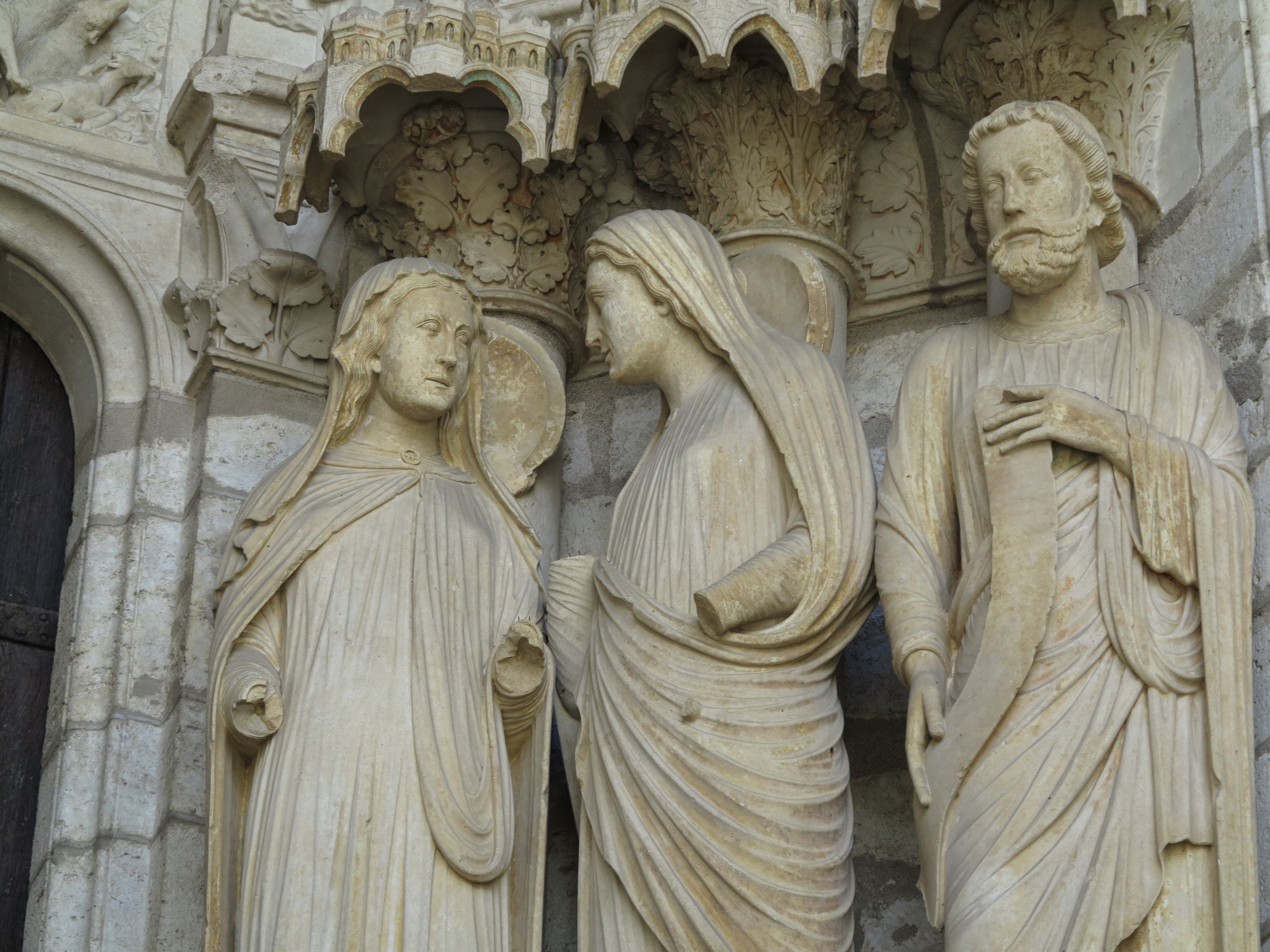 MC Solution
* Mehr als Kommunikation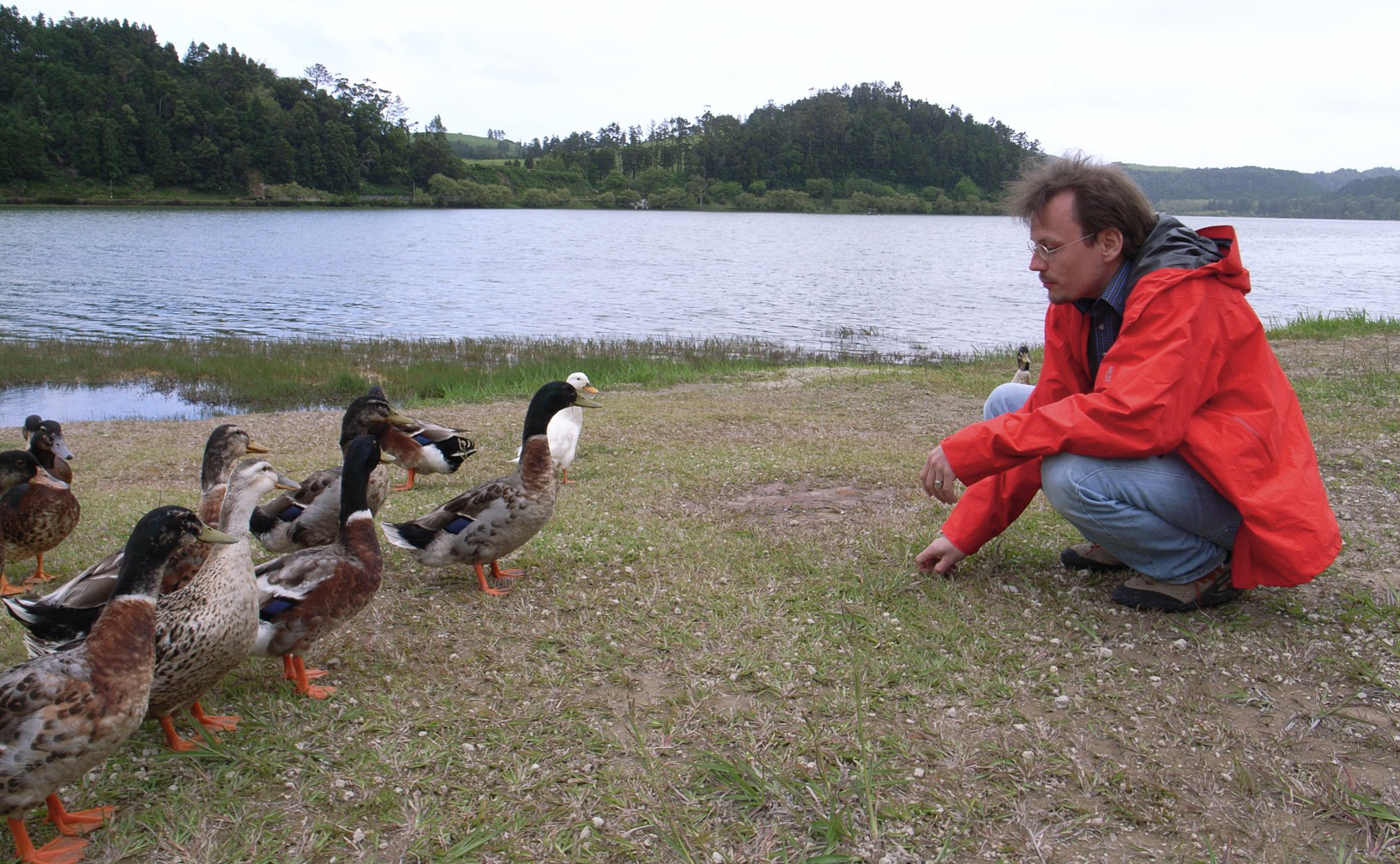 ?
?
?
?
?
?
?
Need help?
* we have the solution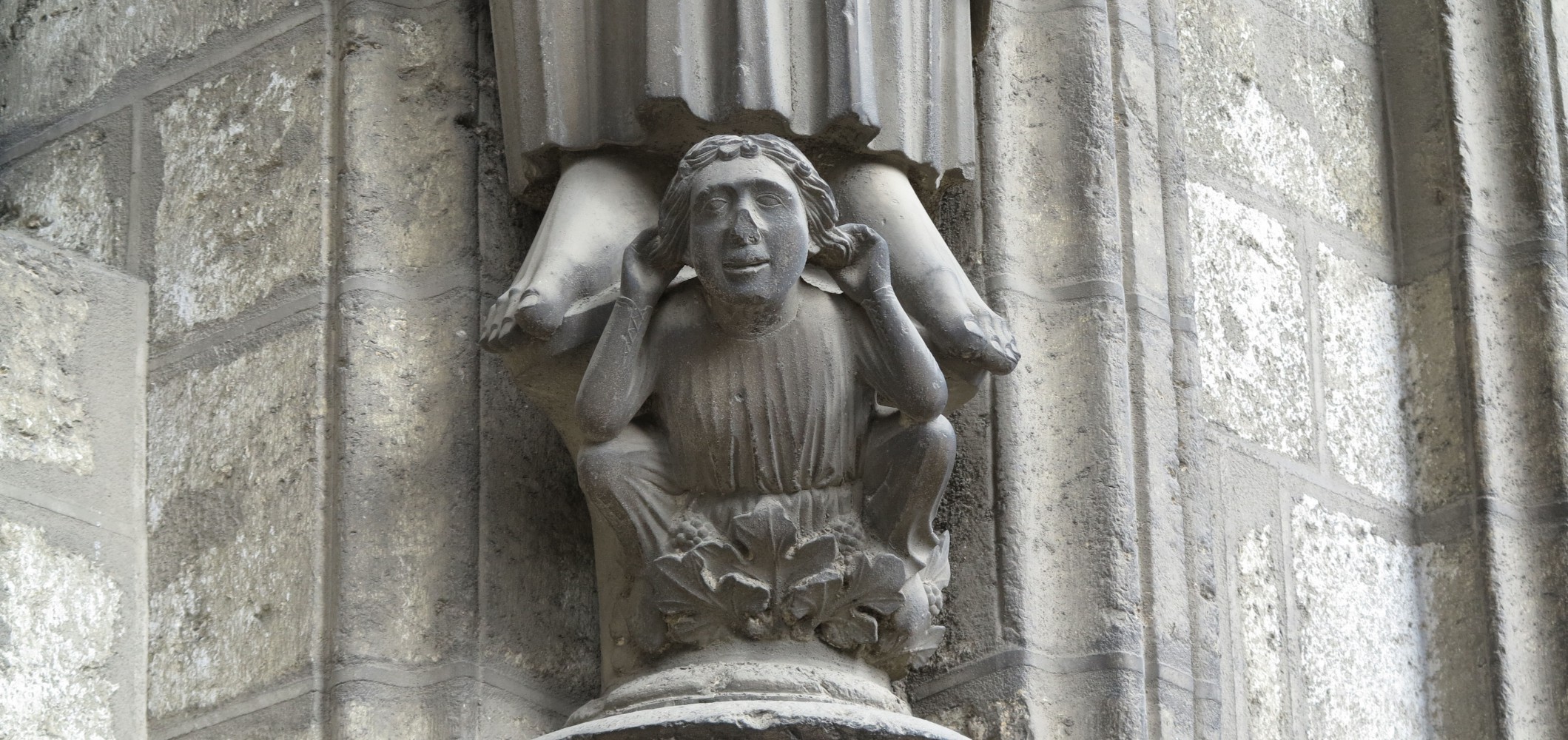 (Wir hören zu.)
Ihnen – und Ihren Kunden.
We are a small, enthusiastic team with passion for communication.
Communication is probably the unique key to reach people, the mind of people and their hart.
We analyze and create purposeful communication. For your business. For your project. For your success.